Learn All About Investing.
Choose A Level To Get Started
I don't know anything about investing
I think I know the basics but I want to learn more
I know quite a lot but I want to increase my knowledge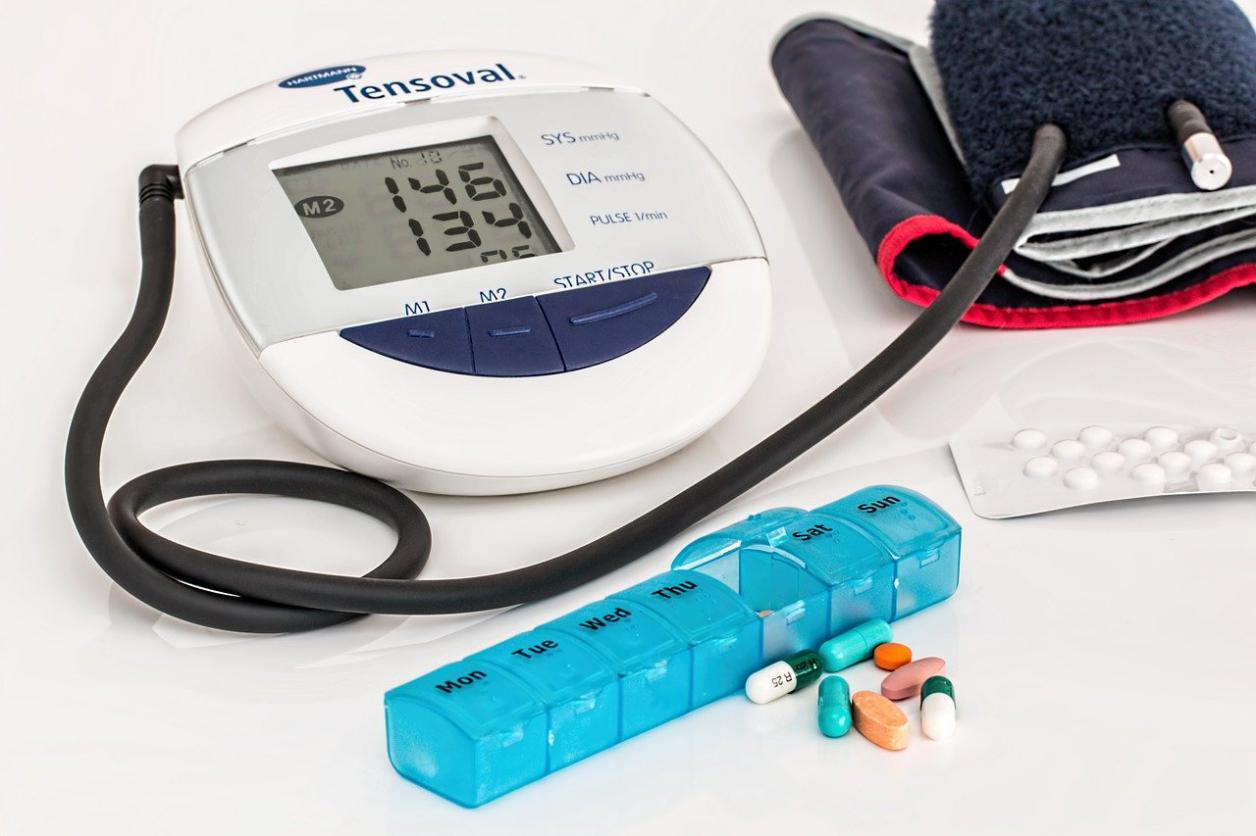 Before now, the idea of the world on a compulsory hiatus in their homes with many businesses forced to shut
Read More »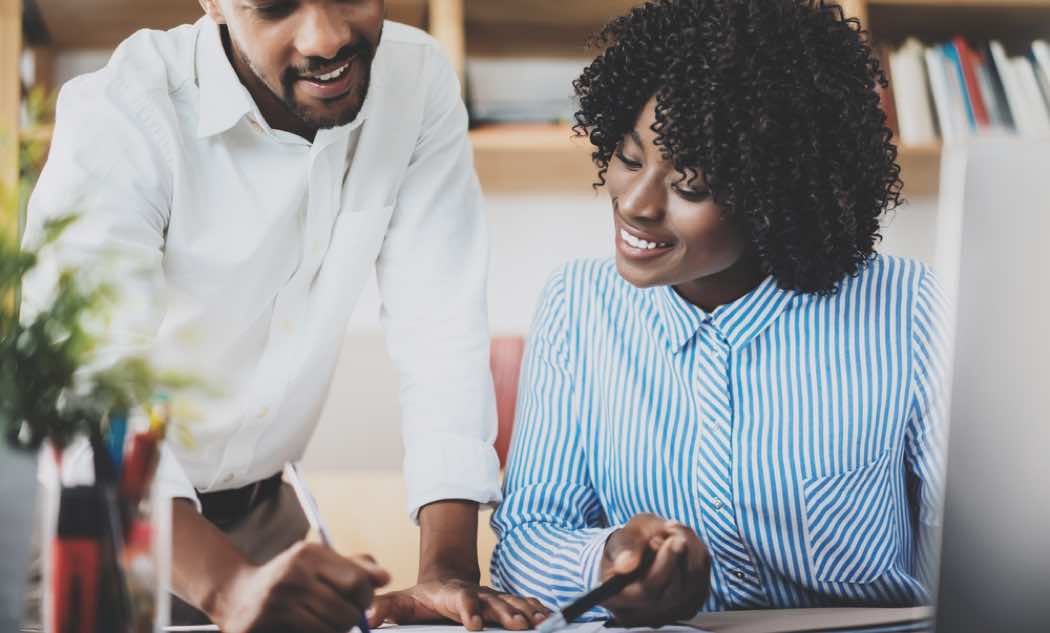 Tax is defined as a compulsory contribution to state revenue, levied by the government on your income and business profits,
Read More »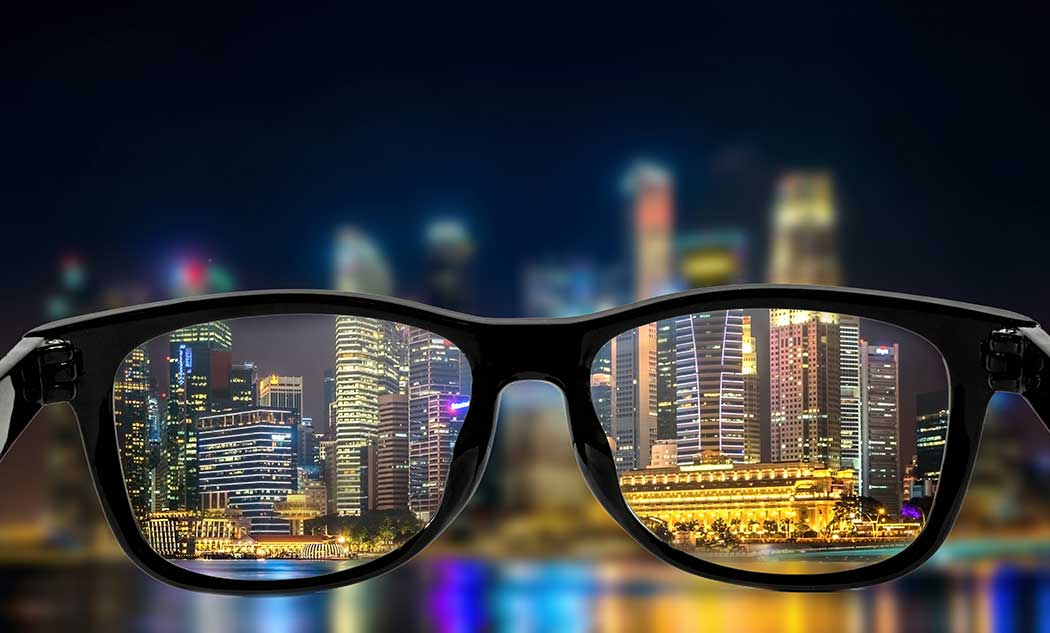 There are two broad ways you can invest in mutual funds – directly or through an independent financial advisor/mutual fund
Read More »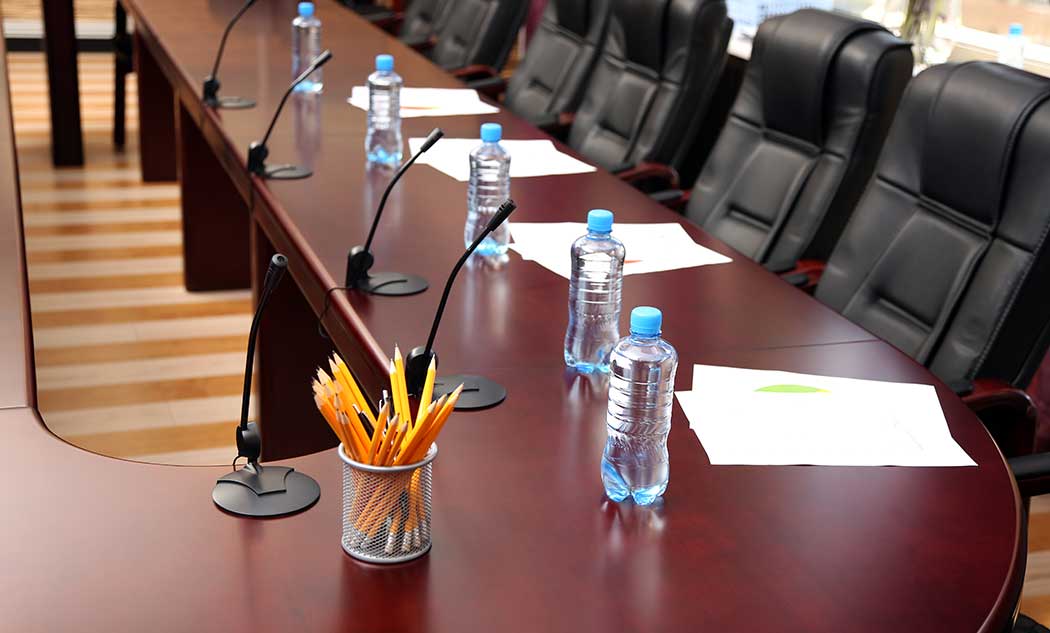 NAV or Net Asset Value is a term that you will see on various mutual fund promotional materials. So what
Read More »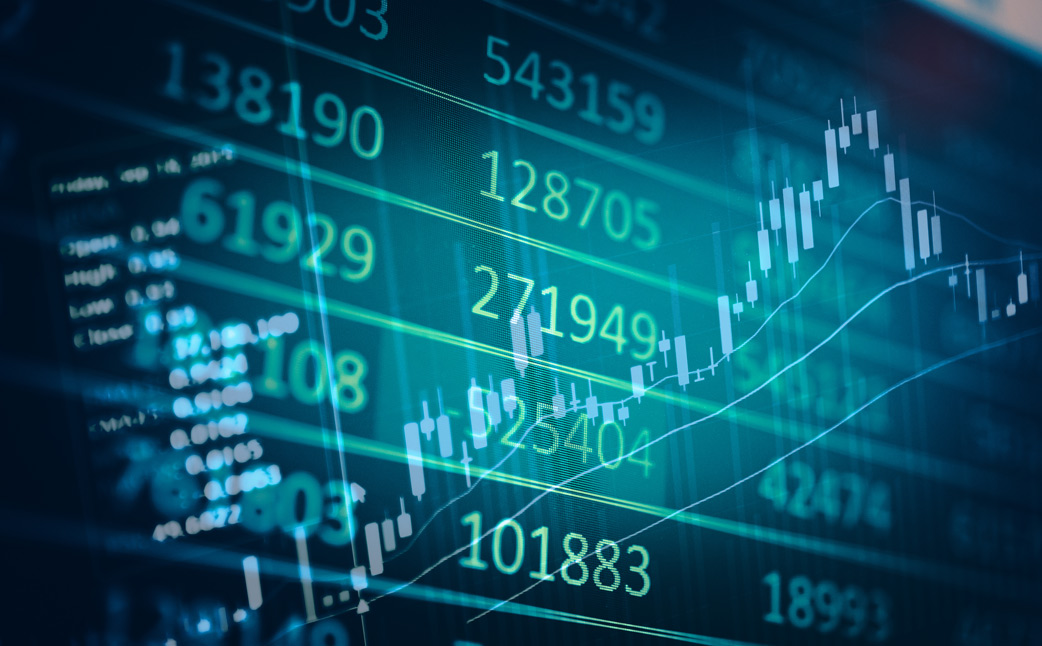 Investing can appear to be a complex process and each individual should ideally approach investing in his or her
Read More »
In order to follow and better understand prices of stocks, it is generally recommended to have a working knowledge of
Read More »
Selection of stocks or bonds involves a fair amount of understanding and research. When professionals undertake research work on stocks,
Read More »
Couldn't find what
you were looking for?
For more information, or to make an investment, please talk to your current advisor. If you don't have an advisor and you would like an advisor to contact you, please share your details.