Many people ask, "What is Asset Management?"
In simple terms, it is a job we know all too well. Here's an opportunity for you to learn all you can about investing. Choose a knowledge level and gain access to a plethora of information.
I'm totally new to the world of investment
I've covered the basics and I want to get to the next level
I have gained substantial knowledge about the subject matter but I want to learn even more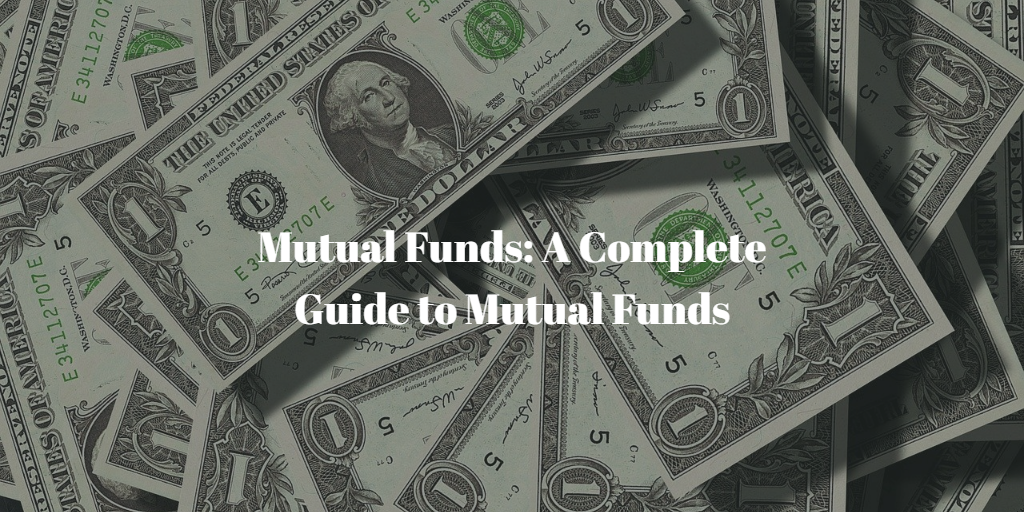 If you have a sum of money you want to invest but you don't know zilch about where to start,
Read More »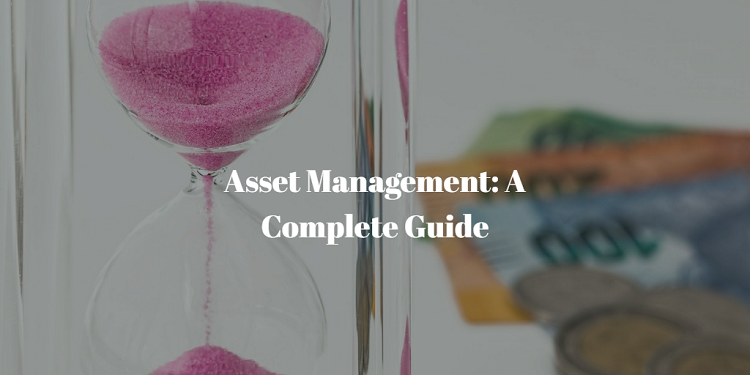 Do you often wonder what we mean when we talk about asset management? Are you looking for a one-stop article
Read More »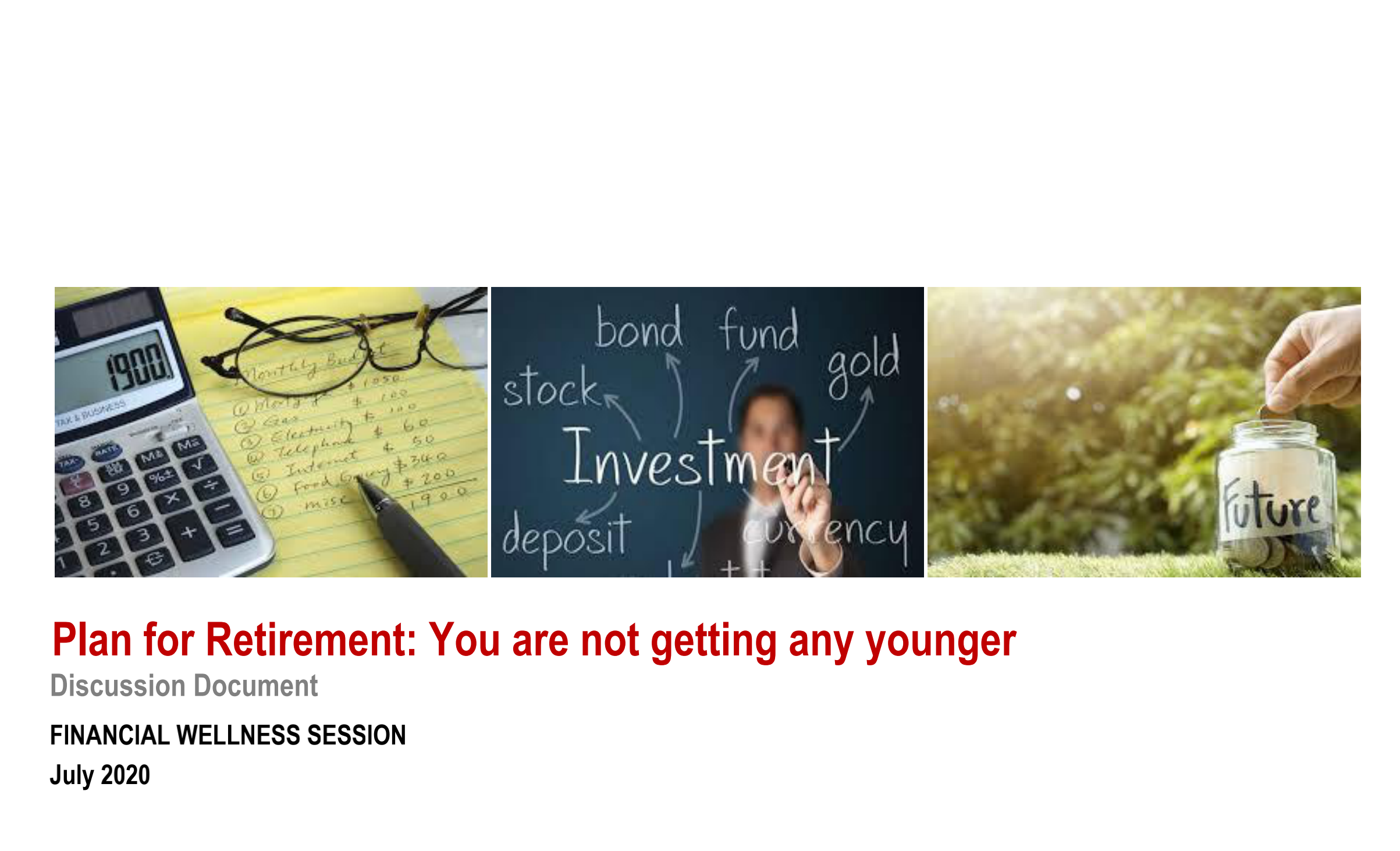 What kind of retirement are you looking forward to? How much money do you require in retirement? When is the right time
Read More »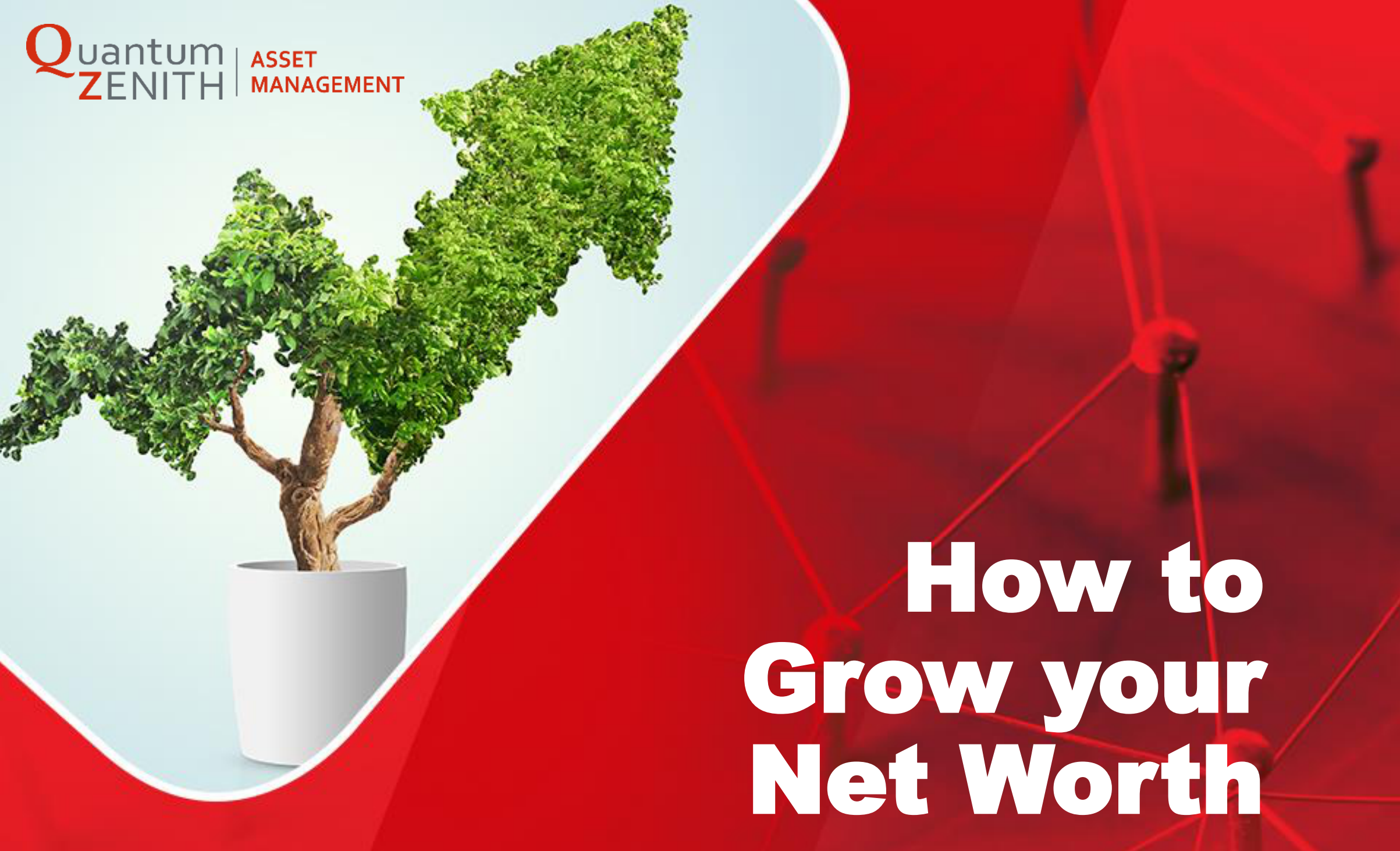 Humanity is coming out hopefully from its worst crisis in over a century. We all have had to endure while
Read More »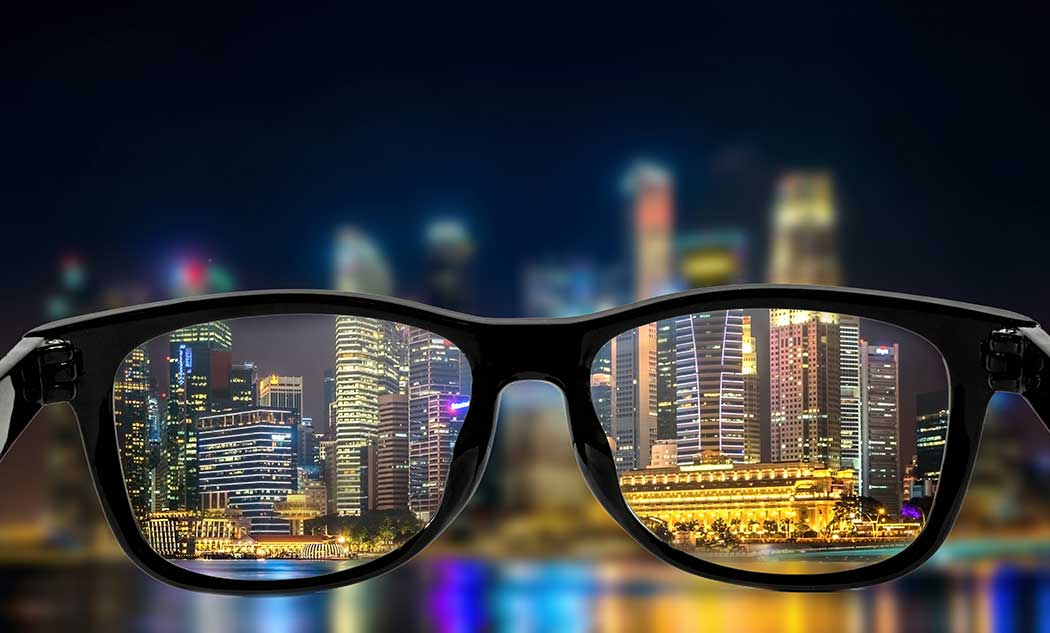 There are two broad ways you can invest in mutual funds – directly or through an independent financial advisor/mutual fund
Read More »
Eunice gets a proposal to invest a sum of one million Naira in an investment scheme with the potential to
Read More »
In order to follow and better understand prices of stocks, it is generally recommended to have a working knowledge of
Read More »
Couldn't find what
you were looking for?
For more information, or to make an investment, please talk to your current advisor. If you don't have an advisor and you would like an advisor to contact you, please share your details.